Dog Seasons Pass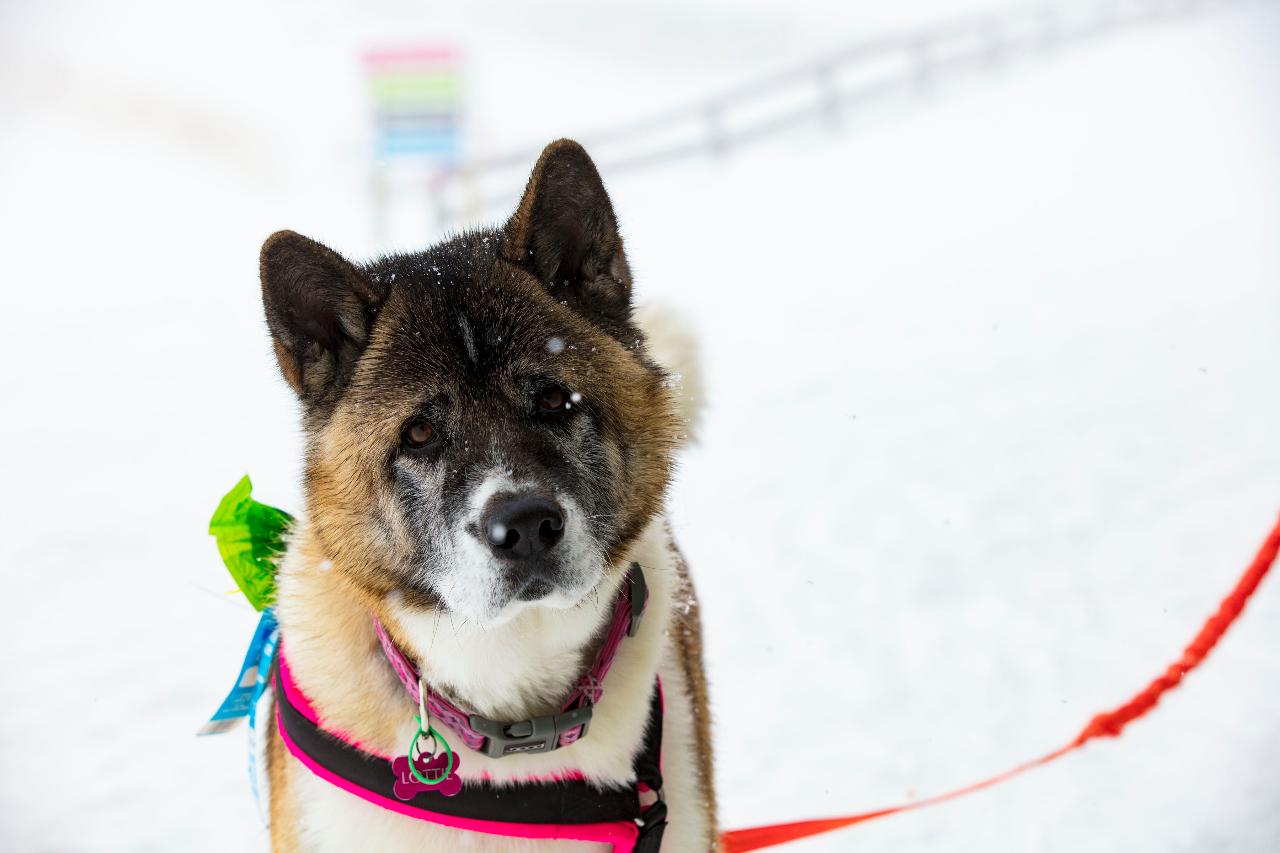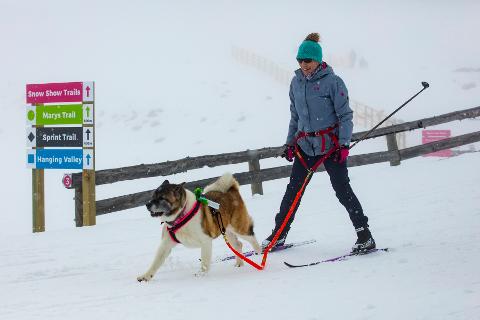 Duration: 96 Days
Product code: DOGSP
A single dog seasons pass allows you and your dog to venture out onto the dog allowed trails. Not all trails require your dog to be on a leash so remember to check which trail you are on before removing the dog's leash.
On-Leash Trails:
Dog Loop 1.7km
River Run 3.7km
Merino Glen 4km *
Highlander 1.9km *
Off-Leash Trails:
Hanging Valley 7.1km
2006 1km
Gorge Trail 3.1km
* Merino Glen and Highlander are only able to be skied with your dog on weekdays between 9 am and 10:30 am. Strictly one dog per handler unless pre-approved by Snow Farm NZ Management.