Mini Merinos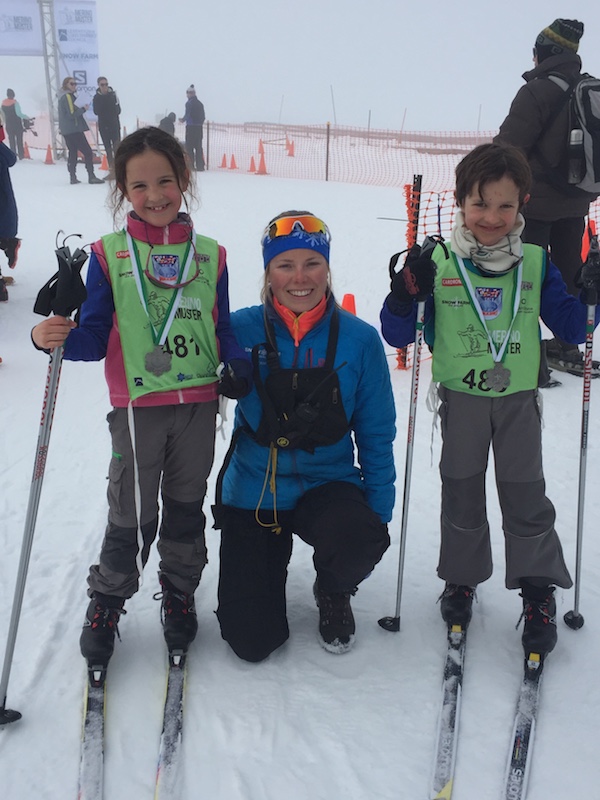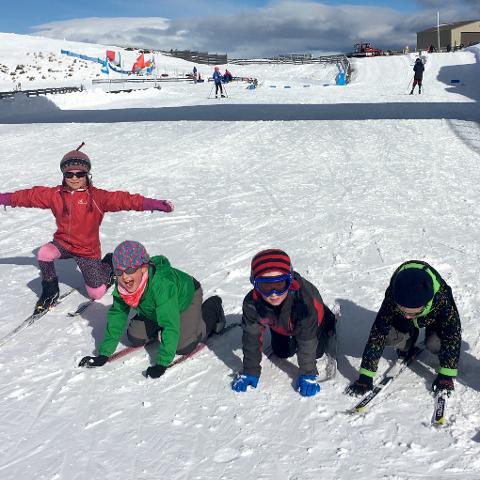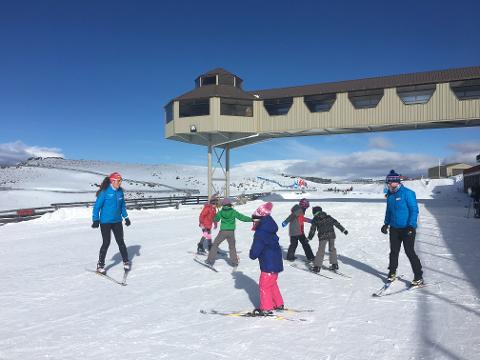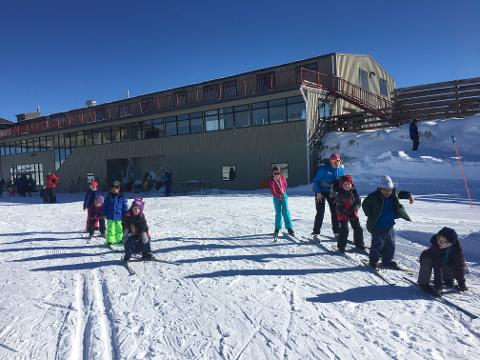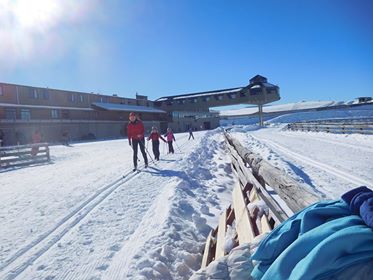 Duration: 2 Hours
Product code: MINIMERINOS
Mini Merinos

The Mini Merinos is for kids aged 5-12 and focused on developing the fundamentals of Cross Country Skiing. The Program runs for 1.5 hours with a short break in the middle where the kids can grab a drink, warm up or have a snack. The program will include encouragement to compete in regular Snow Farm events and to try Biathlon, with an emphasis on participation.

Coaches will work with the participants off snow to set goals and design a season-long program to improve their skiing. The Mini Merinos will also be welcome to join in on the Sunday Technique sessions held on Sundays from 10:00 am until 11:30 am. See below for more information.

Sunday Skills Sessions


New this year will be Sunday Skills Sessions from 10:00-11:30 am every Sunday from the 29th of July until the 15th of September for all participants over 11 years old in either the Mini Merinos or Youth Development Program. Participants let their coaches know the day prior if they will be in attendance and each Sunday will focus on a different aspect of skills development as determined by the coaches for what the attendees require.