Ladies Tuesday Program - 3 Weeks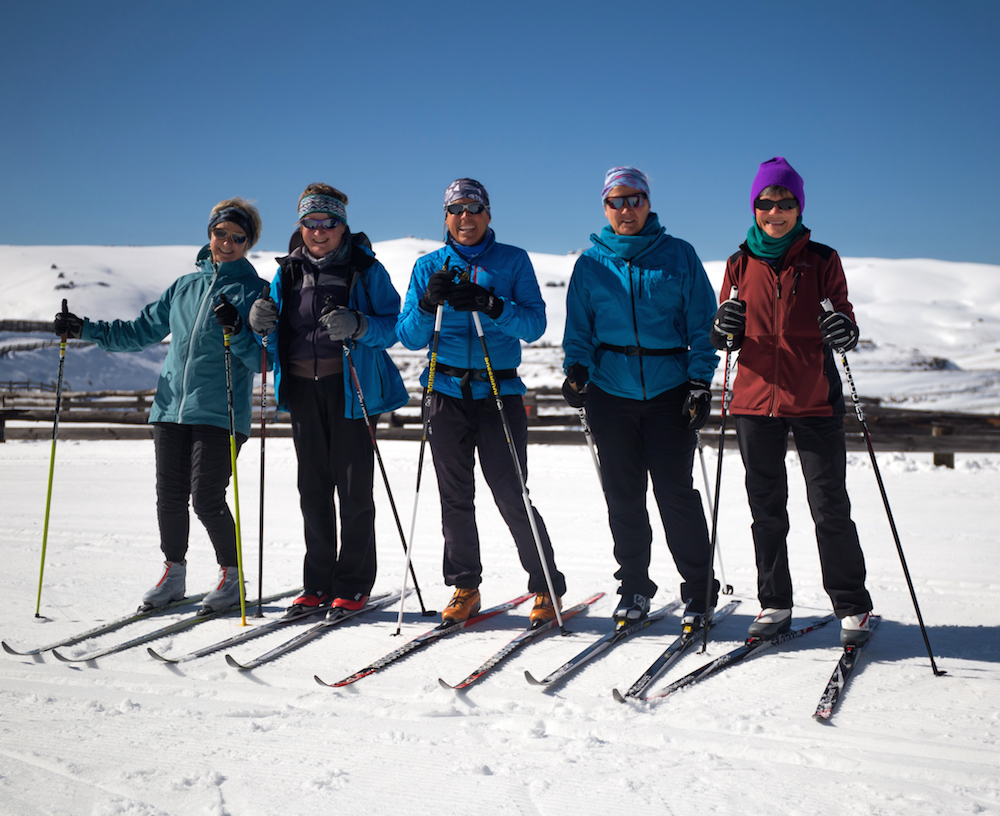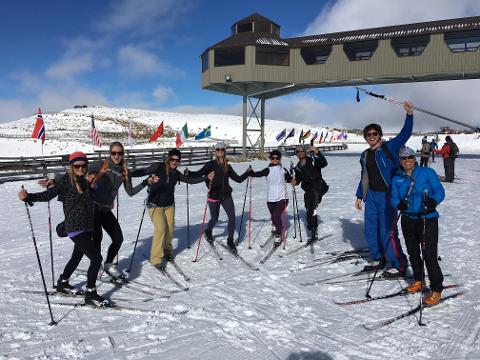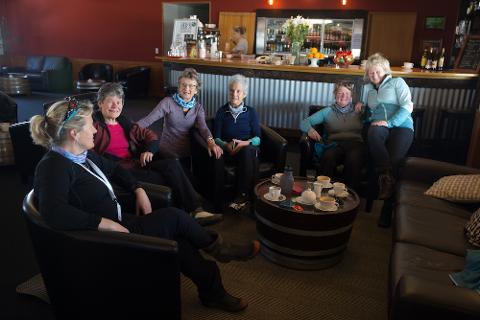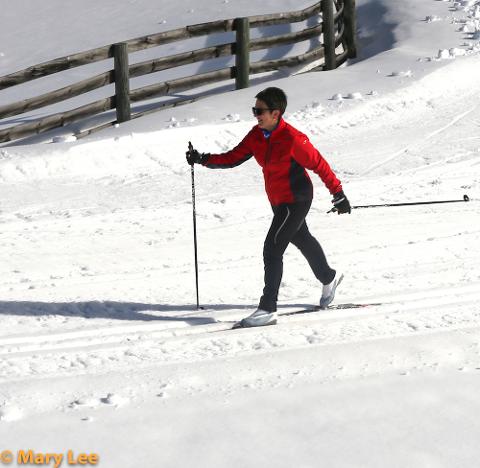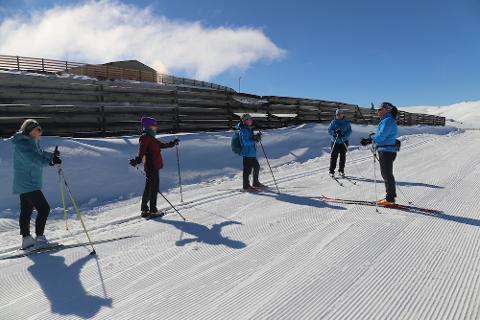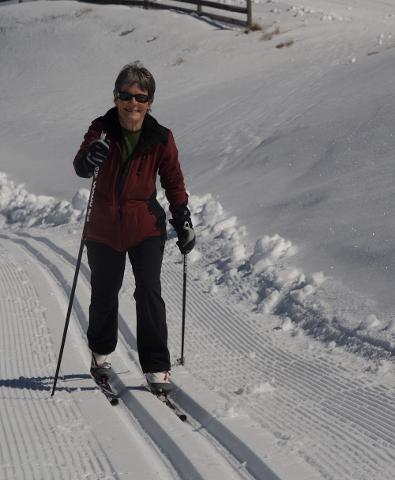 Duration: 3 Days
Product code: LADIESTUESDAY
Ladies Tuesday Classic
Aimed at building your skill level and enabling you to become comfortable to explore the Snow Farm trails in a fun and friendly environment. The program runs for three Tuesdays.
Beginners will learn the basics of Cross Country Skiing to enable you to safely navigate around the trails. The Beginner group will finish with a group trip the Meadow Hut.
Intermediate skiers will have had some experience and the program will help refine your skills and finish up with a trip the Bob Lee Hut and return via the Loop trail.
Ladies Tuesday Skate
Clinic 1 will be purely for first-time skaters. The clinic will develop the basic fundamentals of skating in a friendly and fun environment. You will learn about the importance of weight transfer and glide, as well as being introduced to several different techniques within skating to allow you easily tackle different terrain.
Clinic 2 will be for both first-time skaters and allow participants in the first clinic to further develop their skills with an intermediate group. The intermediate group will refine the techniques learned in clinic 1.
We are running two clinics this winter:
Clinic 1 - Tuesdays from 10:00 am to 12:00 pm on the 25th June & 2nd & 9th July
Clinic 2 - Tuesdays from 10:00 am to 12:00 pm on the 23rd & 30th July & 6th August

Passes and rentals are available on the days of your clinic at 50% off the normal rates. For an adult that would be $40 for the day for both rentals and a full day pass.