Ladies Tuesday Program - 5 Weeks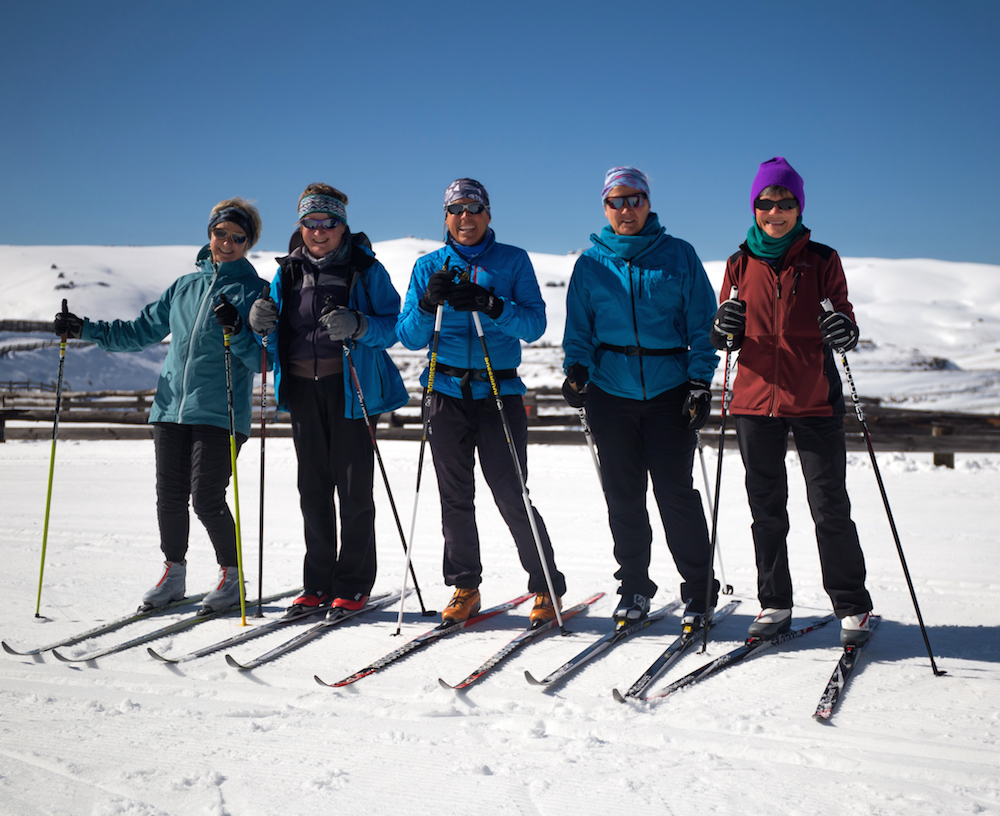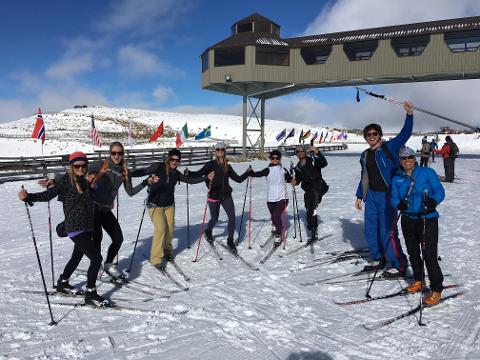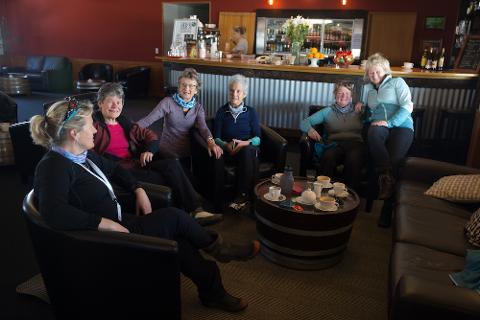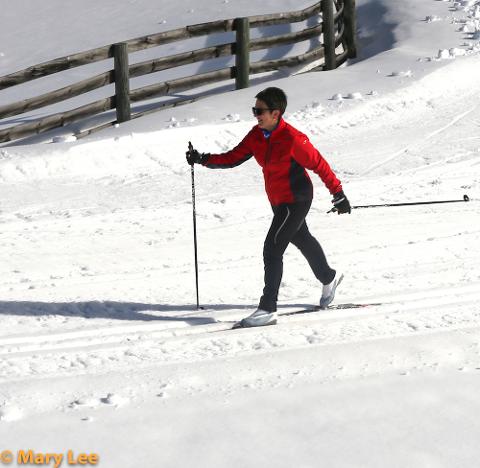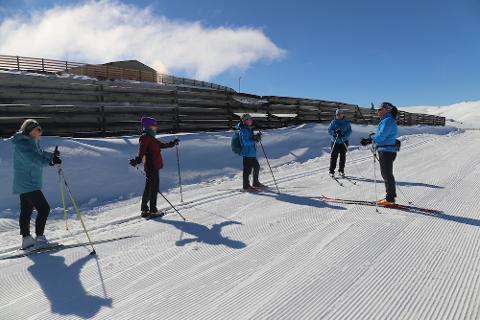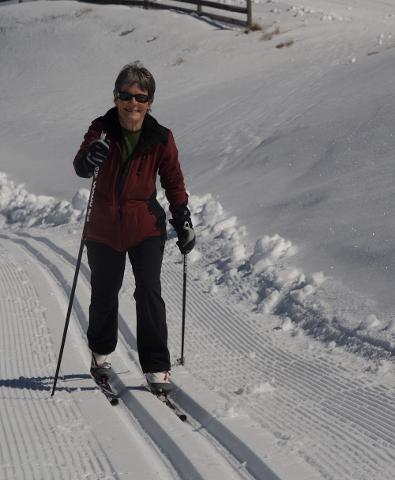 Duration: 2 Days
Product code: LADIESTUESDAY
Enjoy being outside on the stunning Pisa Range with other ladies, learning something new while keeping fit and healthy this winter. Each of our two programs runs for 5 weeks and starts at 10:00 am on Tuesday.

The program is aimed to take all levels of cross-country skiers and will enable you to gain the confidence to explore all the wonderful trails Snow Farm has to offer. On the first day, the group will be assessed and split up into different skill levels.

We are running two sessions this winter:
Session 1 - July 3rd until July 31st
Session 2 - August 14th until September 11th.
Get your group together now and start a carpool! Last years groups had a fantastic time.

If you don't have a seasons pass or ski equipment, not to worry, add rentals and day passes for the entire program for $100.00 which you can add on after booking in for the sessions.