Daisy Lee Hut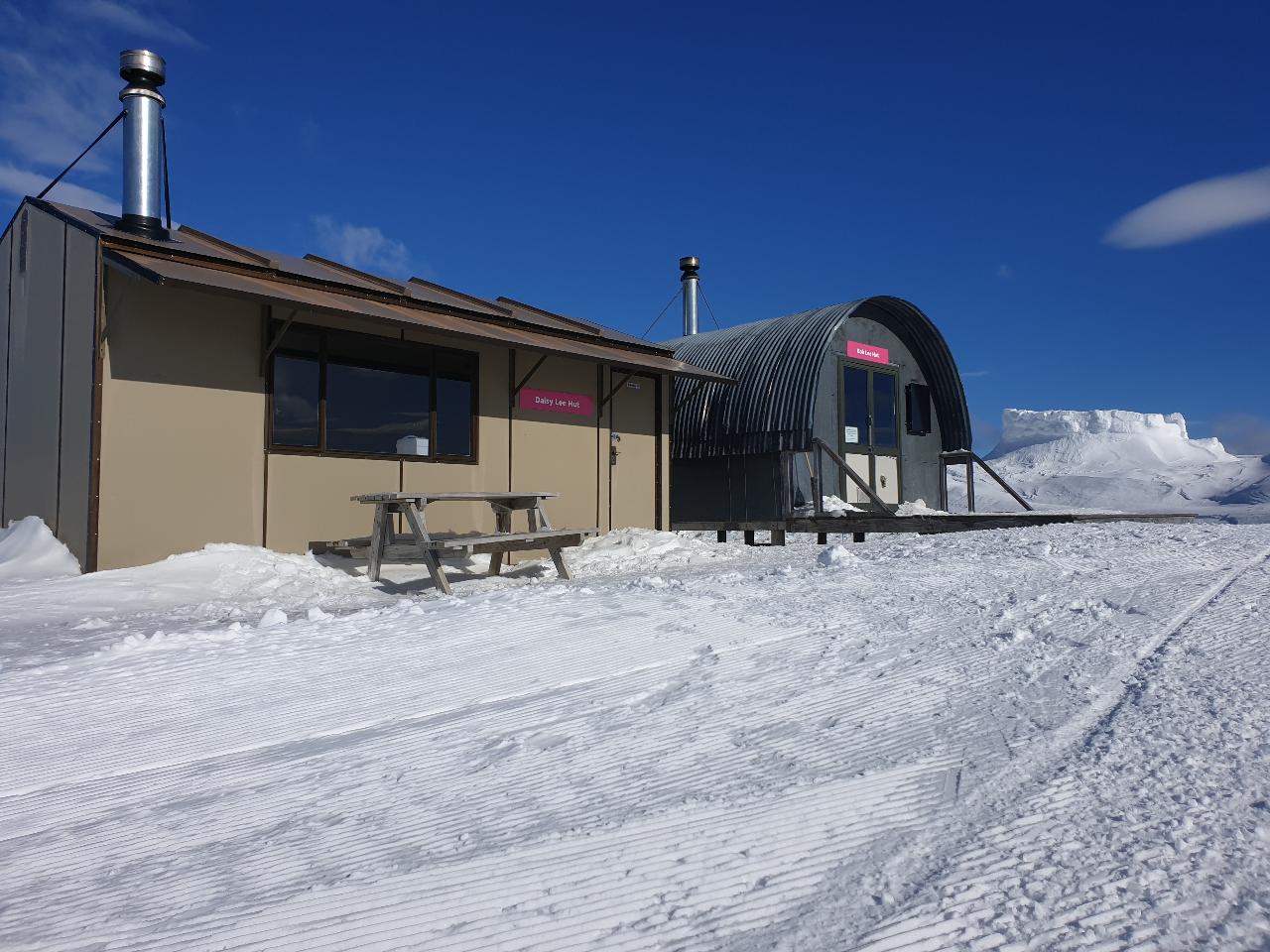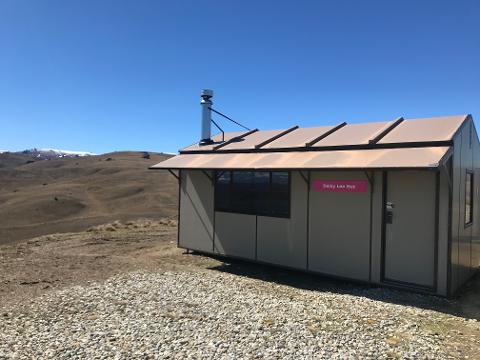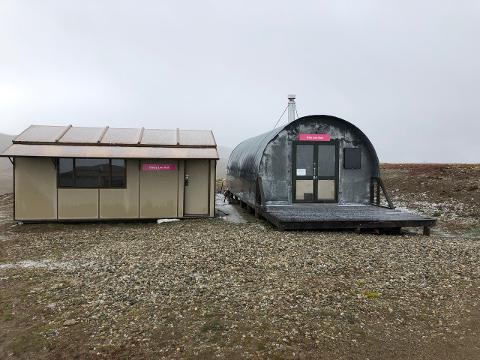 Duration: 20 Hours
Location: Wanaka, Otago
Product code: 4038
6km from Base, the Daisy Lee hut sleeps six people (three bunk beds) and takes in views of the Pisa Range and the Southern Alps. The hut features a sink, a gas cooker and has its own wood fireplace.

Access the hut by cross-country skiing or snowshoeing in winter and hiking or mountain biking in summer. There is no motorised access without prior permission. During summer, there is no gear transport to and from the huts -- you must carry in and carry out everything you take with you, including rubbish.

The Daisy Lee hut is fully equipped with cutlery, plates, pots, pans, mugs and full gas hobs to cook on. We also supply dish-washing detergent, tea towels and an on-site toilet. No candles are permitted at the huts due to the potential fire risk. Daisy Lee is a smaller cosy, intimate hut, great as an overflow from Bob Lee or smaller groups.

Bob Lee Hut is situated beside the Dasiy Lee Hut, book out both for larger groups. There is (Vodafone) mobile phone reception at Daisy and Bob Lee huts.

Summer: During summer, exclusive hut bookings may be able to take one support vehicle in with them if permission is granted by Snow Farm NZ management. Vehicles are only allowed to travel to the huts if the trails are dry. In the event of poor weather, management may revoke vehicle access.
A padlock key code will be given a day before your arrival. Note: keycode changes regularly. However, if weather conditions are not favourable management reserves the right to decline vehicle access. All guests should be able to transport themselves to the hut if the conditions are not suitable for vehicle support, this is in order to preserve the trails and the environment at Snow Farm NZ. Hut bookings aren't able to be made on the assumption that they can take a vehicle if access is denied due to weather, this does not allow bookings to be cancelled.
The Snow Farm may allow a transfer of a booking to an alternative date in that season provided that we have capacity/availability. We will not transfer a booking for the following season and no refunds are given.