Youth Development Program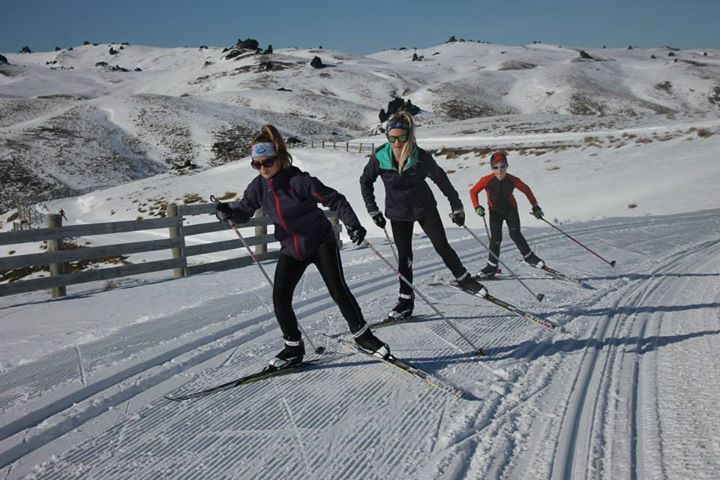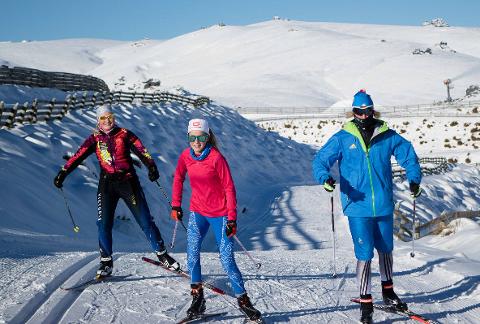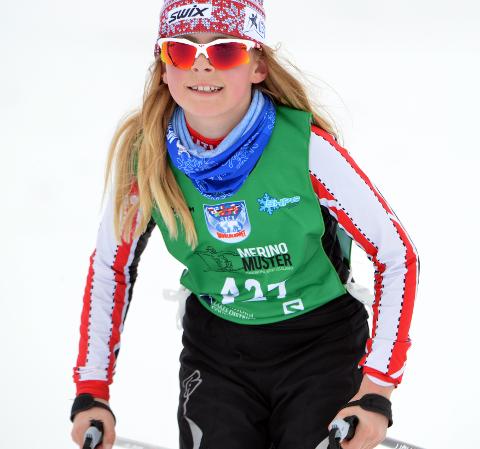 Duration: 9 Days
Product code: YOUTHDEVPROGRAM
Development Team
The Development Team is focused on taking the lessons learnt in the Mini Merinos and polishes those skills. A focus is on learning about competitions and performance. Kids will learn about waxing, sports psychology and participate in Regular Snow Farm Cross Country and Biathlon Events.
It builds young skiers into successful cross-country ski racers. There may be other optional scheduled sessions outside of normal practice time, to be announced during winter. Any secondary-school aged kids who want to develop their skills and fitness to a competitive level and have more time on the snow are encouraged to join.
This programme provides ongoing cross-country skiing training for biathlon and skiers alike. Every weekend for 9 weeks intensive and focused groups sessions will be held aimed at developing our youth and providing a clear pathway for their progression.
Sunday Skills Sessions

New this year will be Sunday Skills Sessions from 10:00-11:30 am every Sunday from the 29th of July until the 15th of September for all participants over 11 years old in either the Mini Merinos or Youth Development Program. Participants let their coaches know the day prior if they will be in attendance and each Sunday will focus on a different aspect of skills development as determined by the coaches for what the attendees require.