Snow Girls Skate Boot Camp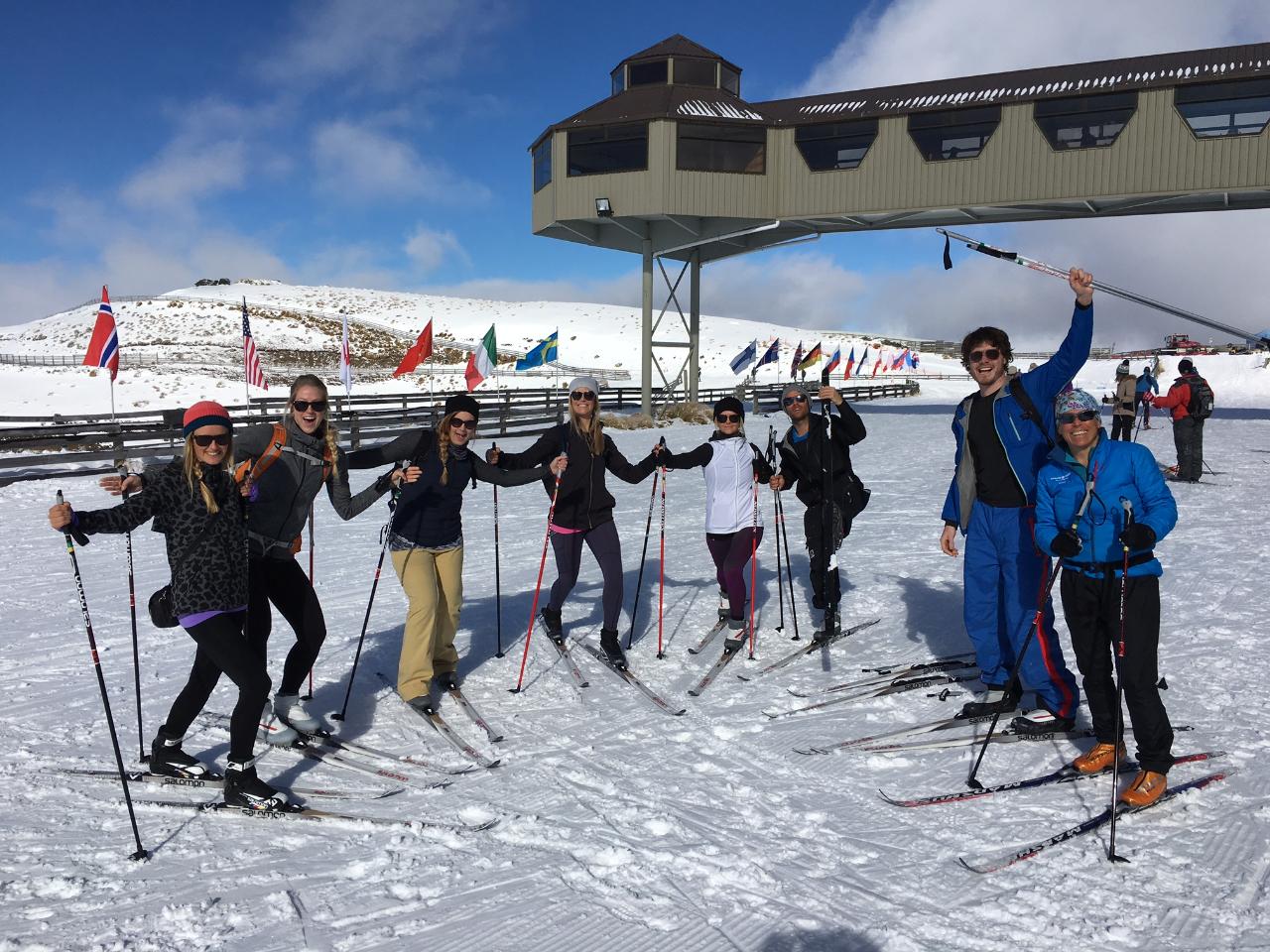 Duration: 3 Days
Product code: SNOGRLSBOOT
Running for 3 consecutive Saturdays, the Boot Camp is designed to introduce you to skate skiing and launch your winter.
This is a more intensive version of our ladies Tuesdays program and will be designed to push you both technically and physically. It is only for first-time skaters and will take you from never having skated before to comfortably being able to navigate beginner and some intermediate Snow Farm trails.
It is recommended you do one of our Introduction to Skate Lessons prior to starting this course.
Dates - 22nd, 29th of June & 6th of July
please keep Saturday the 13th of July free as a weather day.
All participants will receive 50% off day passes and rentals for the dates of the camp.