The Musterers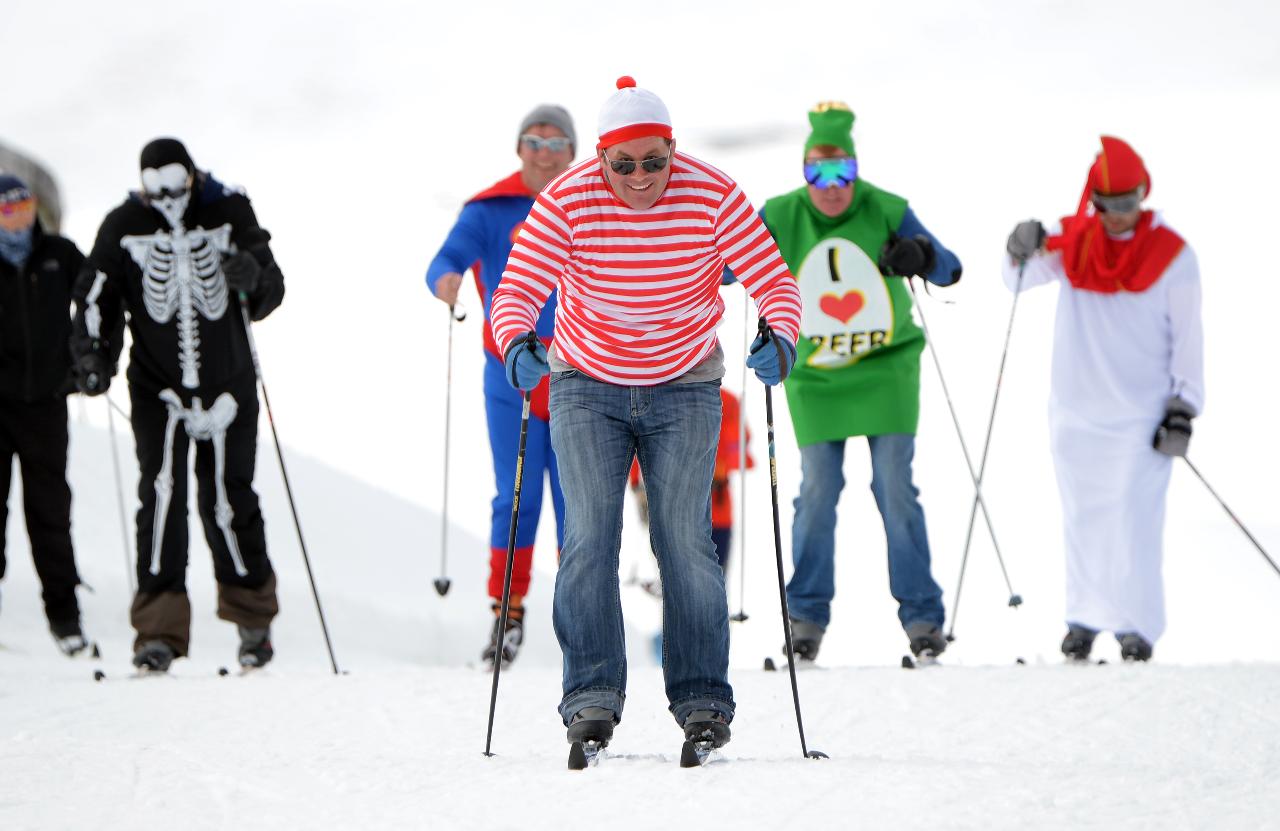 Duration: 60 Minutes
Product code: MUSTERERS
The Musterers is our own adult program that is purely focused on having more fun in and performing better at the Merino Muster where our coaches will take you on a journey to completing the Merino Muster Ski Race, either the 7, 21 or 42km distances or achieving a personal best.
The first session the coach or coaches will assess all the participants and discuss your goals for the program. Then every subsequent Sunday the participants will communicate with the coaches about which time they can make. The one-hour session will review your training, progress and work on specific areas of your technique that you coach determines will best help you go further or faster for the Merino Muster.
Take on a challenge this winter and join the Musterers!